We don't take the threats that science lays out before us seriously enough until it is too late. Unfortunately, this applies both to the fast-moving and tragic events of today's epidemic and to the long-term, well-documented process of climate change. Earth Day is a timely reminder that we need to be aware of the delicate balance of our relationship with the planet and take action to maintain it. See how Bookado can help companies to prevent climate change.
We can all contribute, even with small-scale activities such as recycling, limiting the use of plastic packaging, saving water and electricity, or collecting garbage in local green areas. When larger numbers of people practice small acts to better the planet we live in, the cumulative effect is greater than any of us.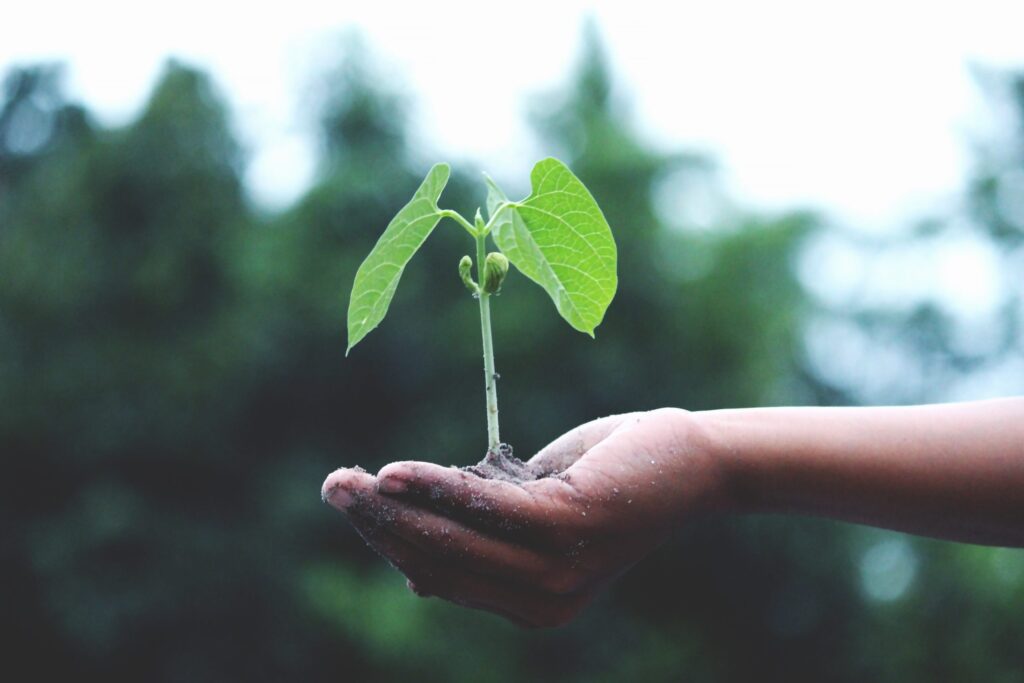 As the effects of climate change become more significant, there is a need for mass adoption of small changes to our lifestyles that can have a larger positive impact. It's not always easy to double down on good intentions, but pro-environmental technology is helping us to change our personal habits and our organizational culture in the workplace. Bookado is one such solution.
Less devices to prevent climate change
When creating Bookado, our goal was to make a solution that was quick and effective for end-users. However, we also thought about the environment and how we might help companies reduce their carbon footprint. This is why we chose AR technology instead of tablets and other screen solutions.
Bookado's AR markers, which are placed around office conference rooms, eliminate the need for screens. Businesses save on hardware costs and ongoing energy consumption and maintenance. In the longer term, the environmental cost of devices is staggering. As electronics reach the end of their utility, 40 million tons are discarded each year, accounting for 70% of all toxic waste. Every single device we can take out of that statistic is good news for our planet.
Smart = sustainable
Bookado aims to solve one of the biggest blockers of productivity in modern offices: the problem of meeting room availability. We believe that technology can help us make the spaces where we spend most of our day really user-friendly and genuinely smart.
And, nowadays, smart cannot just mean that something is built with the right technology for a given problem. Smart must mean that it is designed with the planet in mind, using materials that are low-impact and sustainable; that it keeps consumption to a minimum; and that once it is no longer used, it does not create toxic waste. Bookadoo meets all these points to help prevent climate change.
We built Bookado smart because we didn't just look to design a better way of booking meeting rooms, we looked to do it in a way that was better for the planet. That's a small thing that we are proud to share on this year's Earth Day.