We do bookings differently
A simplified bookings from the very start without displays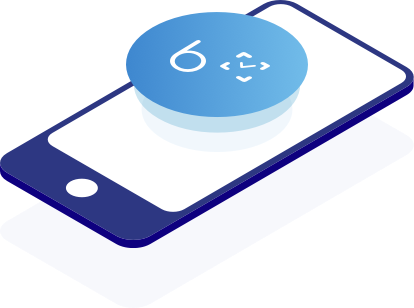 Use the solution from day one
Designed for ease of use from the very start, Bookado lets you avoid the expense of hardware or cabling infrastructure—and there is no need to wait for installation.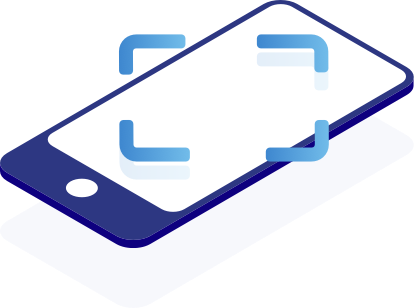 Catch the future—get into AR!
Utilise phone and special marker to see room availability data in Augmented Reality. We deliver it all "in the box" and help you cut costs with the Bookado assistant sitting right in your pocket!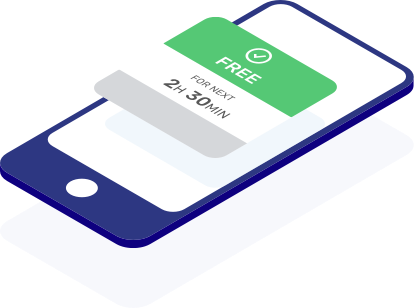 Fast and easy booking
It only takes seconds to find an available meeting room. The check-in and check-out functionality removes ghost bookings and is just one features that lets employees focus on productivity, we deliver efficient meeting room reservation.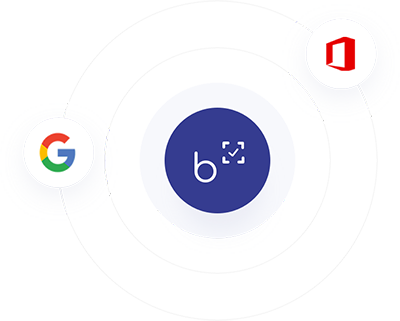 Save time and money
Unleash the potential of your people by taking their time away from tasks like room booking. Give employees tools that make life and work easier.
Integrations
Bookado is a SaaS solution which can be easily integrated with Microsoft Office 365 and Google Calendar.


Booking rooms sounds like a trivial task but many years of experience in organisations from small to large ones show, that it's far from trivial. Having a tool like Bookado makes meeting comfortable without hassle and additional stress. We save time but for most we make our working environment healthier
Krzysztof, Managing Director, ValueLogic sp. z o.o.

Bookado shows a sorted list of rooms with information about the time the room is available. I can quickly decide which room is right for me and book it immediately on the go.
Piotr Ubysz, Scrum Master, Brand24
Build your booking culture
with Bookado
Steps to start
We contact you and
precise your needs

Follow the easy
instructions with AR markers

Install the app on
your phones
(no user training needed)

Use your new solution
and empower your business